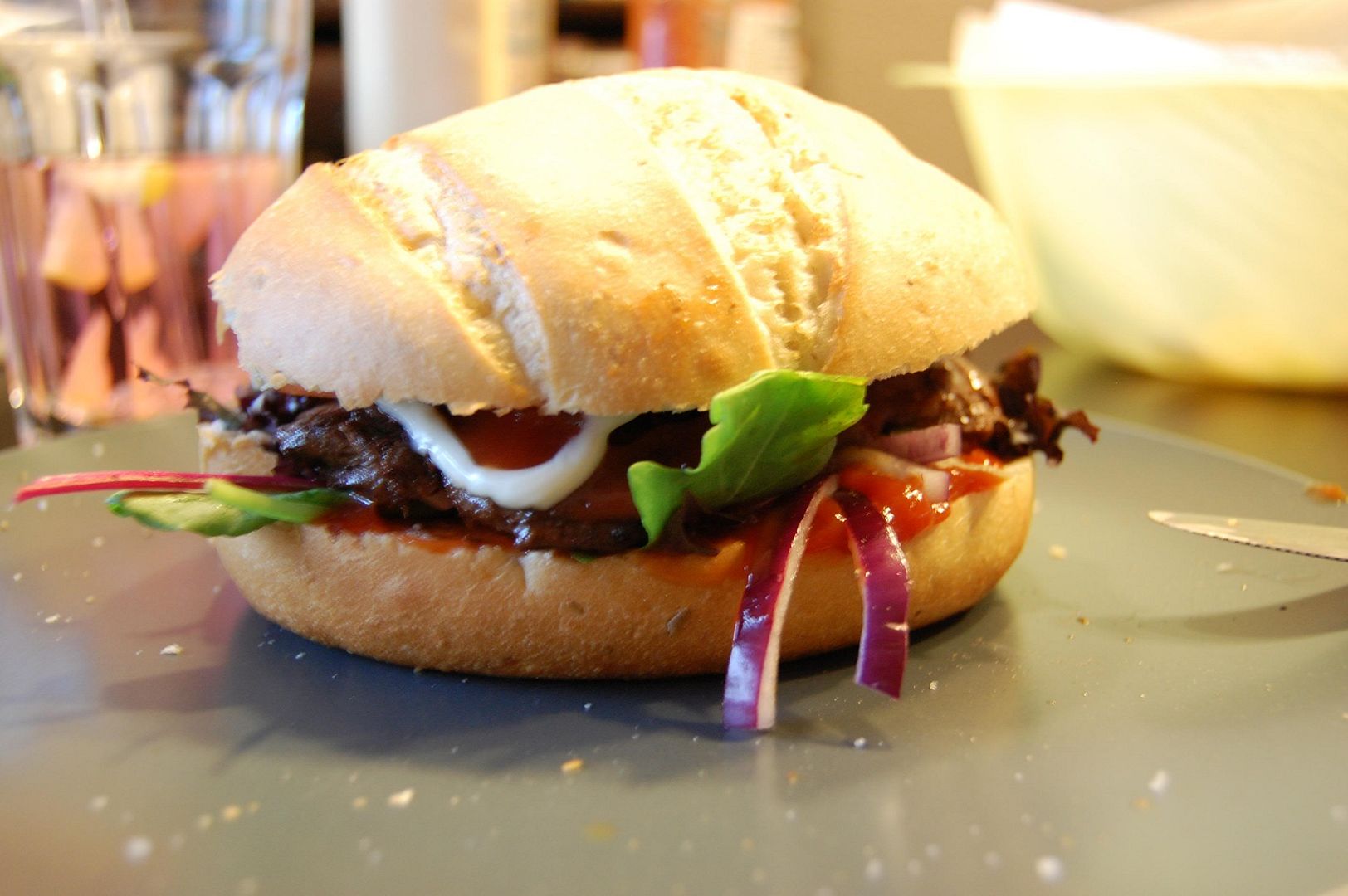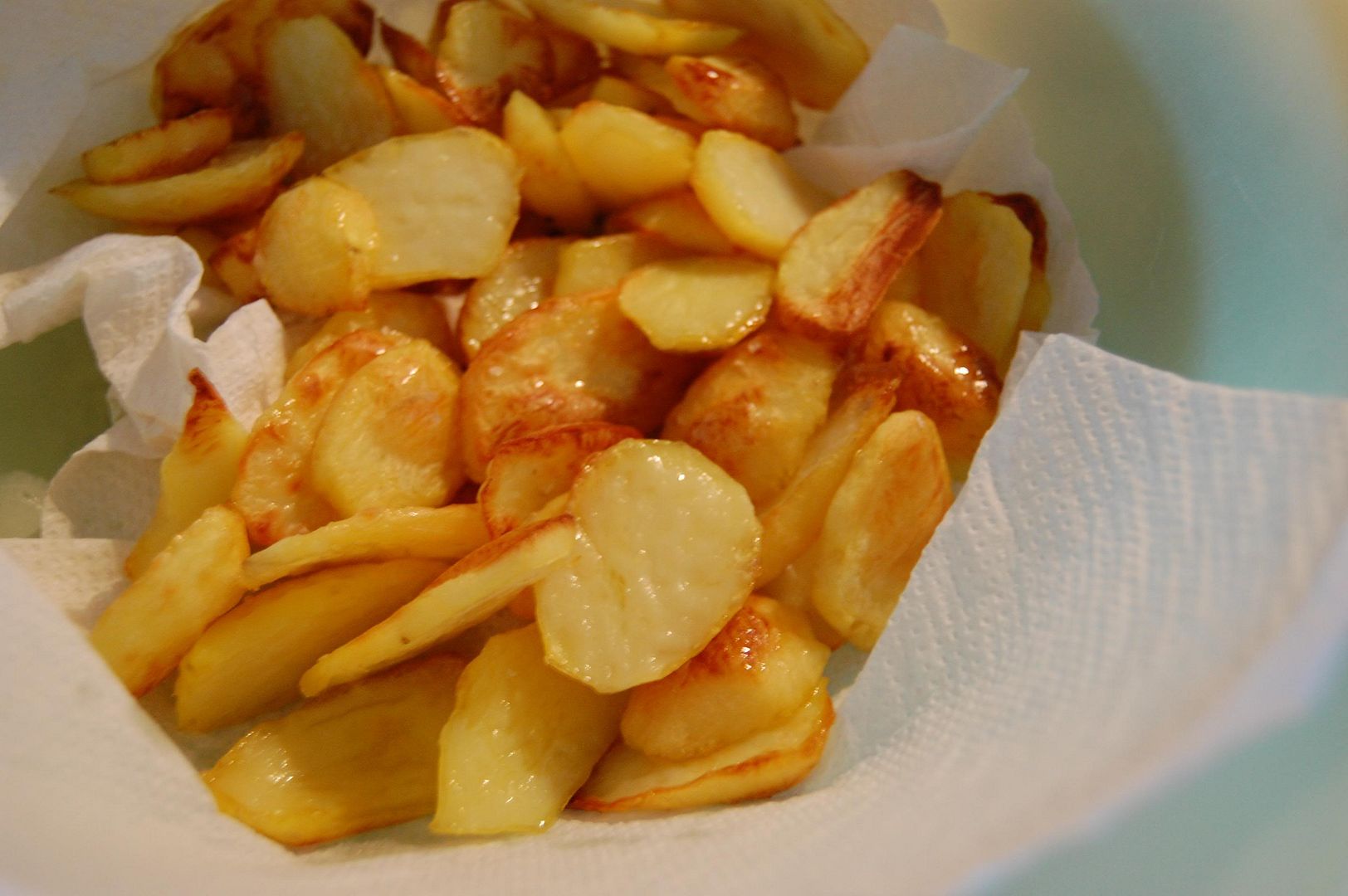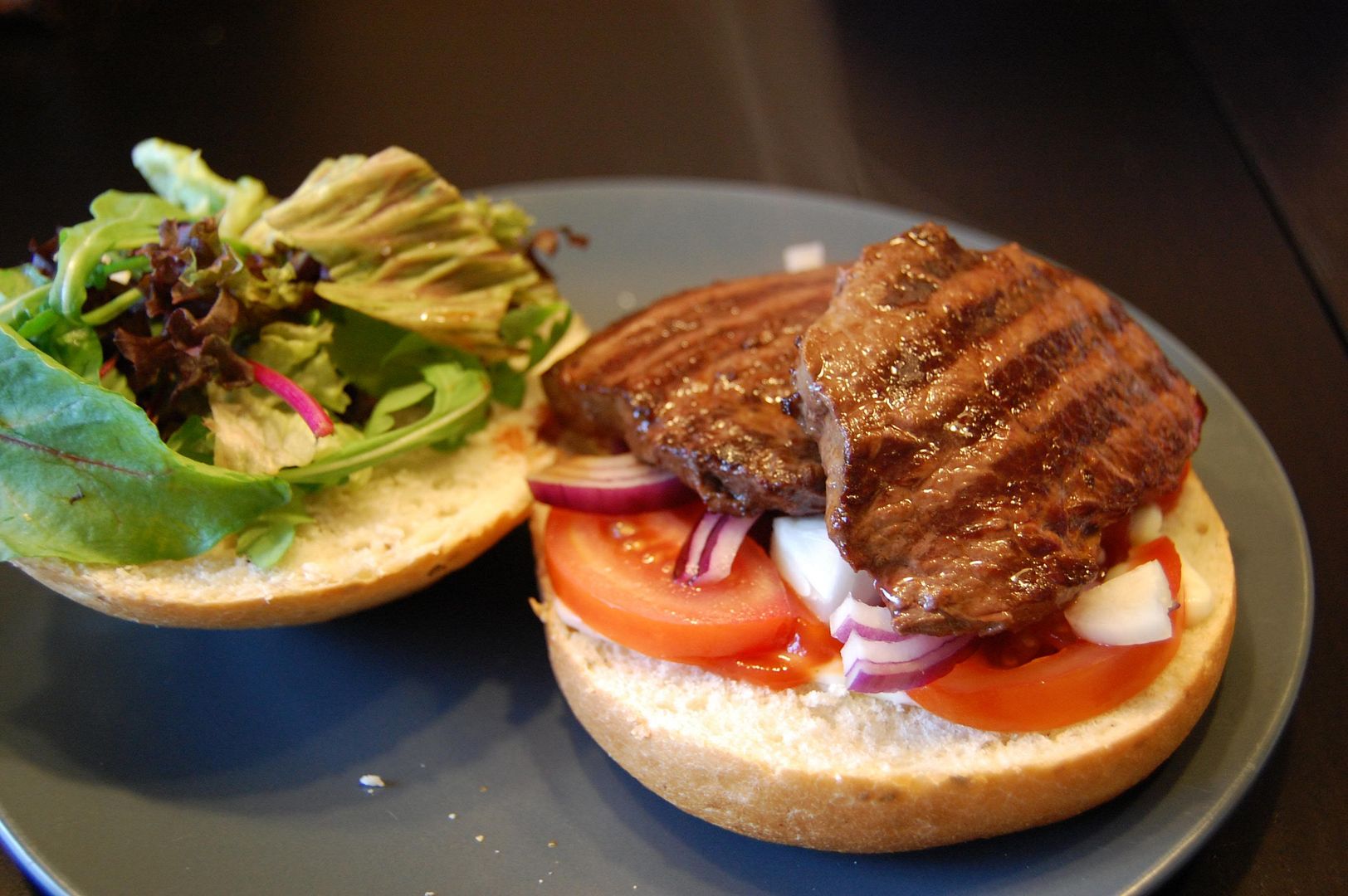 When i look at the pictures i get hungry all over again!! Mhmmm, these potatoes and beefburgers are the best! And again.. soooo easy to make.
Preheat the oven at 200 degrees. Peel the potatoes and cut them into slices, boil them for 10 minutes and lay them on a baking tray (with parchment paper), drizzle with olive oil and add salt, then bake them in the oven for 25 minutes. Done!
The Beefburgers are even easier: cook the beef the way you like it ( i like mine medium rare..), cut an onion, cut a tomato and grap a bag of salad. Slice the bread open and stuff it with everything you've prepared, add ketchup and mayo and it's finished. Eat and enjoy!! :)
Thank you lovely's so very very much for keep on checking my blog, 'cause that's what it's all about for me!
Want more updates between the blogposts? Follow me on Twitter or Instagram!!
Great ways for me to keep you guys up to date!